Experience
For more than 20 years we are working together with big-pharma in a supply chain partnership. We create long term relationships with a high focus on quality and support.
Quality
Procedures and quality documents are created throughout the life of the product to support any potential audit requirements.
Hardware & Software
We deliver plug-and-play units which are ready to customize to every specific need of any customer.
Supply Management
Procurement- and forecast-driven supply of technology related goods and services up to the co-development of innovative high-end solutions.
Services and Support
We deliver hardware and services on demand with a high focus on quality and continuity.
ISO Certified
MEGA-doc is fully QA-auditable organized and our processes are ISO certified.
And more… Do you have more questions?
Don't hesitate to contact us for additional information. We are looking forward to meeting you!
Get in touch with one of our specialists who can help with your product.
Sustainable and cost-effective solutions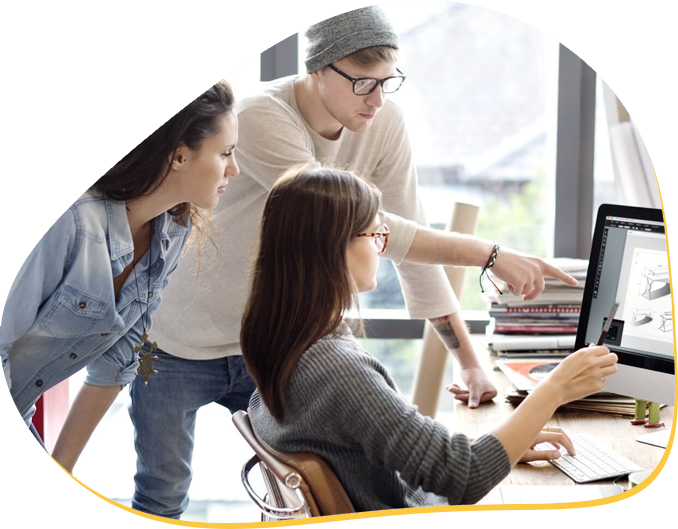 Ask advice
We would like to make one of our specialists available to discuss the challenges and opportunities of your organization in an exploratory conversation of an hour.